Switzerland/Table Suisse saved 17.5 million meals from the trash in 2022
The Swiss Table Foundation fights against waste and poverty by recovering good quality food and products that can no longer be sold.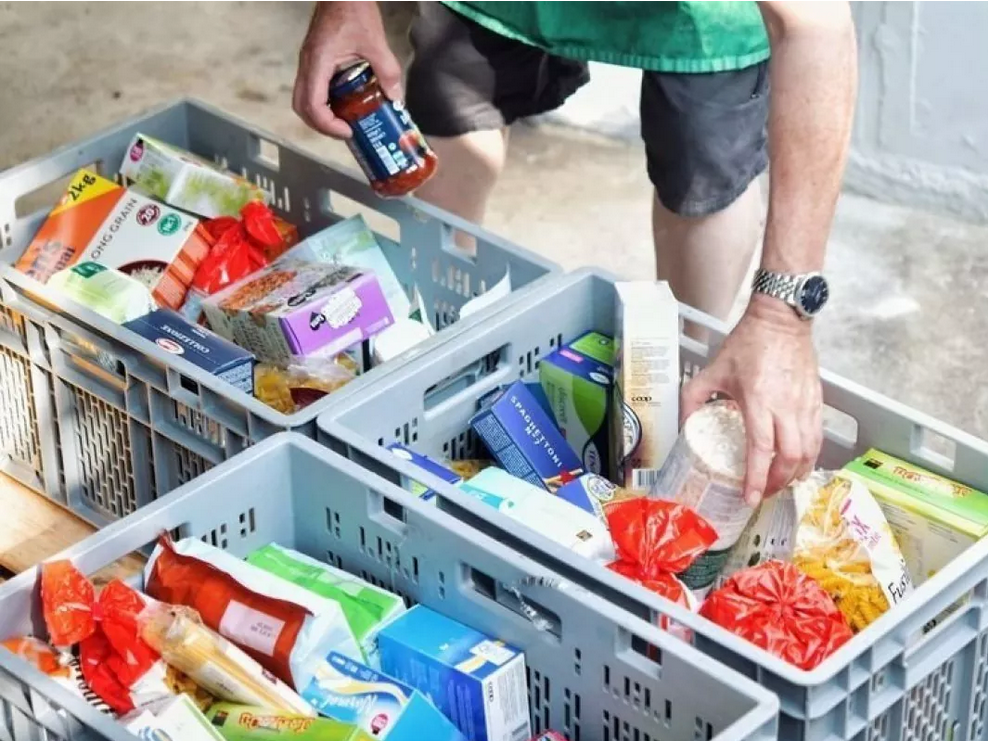 In 2022, Table Suisse recovered 6,100 tonnes of surplus food and non-food products of impeccable quality that would otherwise have ended up in the garbage can. This figure is 23% higher than in the previous year.
Every year, Table Suisse collects food from large distributors, producers and retailers and redistributes it free of charge to social institutions that care for people affected by poverty.
Last year, the Swiss population became more aware of food waste and poverty, says the Foundation.. The war in Ukraine and the global inflation followed the pandemic. More and more people found themselves in need, and the demand for food aid rose sharply.
Source: www.lenouvelliste.ch
---