Canada/ A community cab project in the Basques
Community and health care stakeholders have decided to work together to implement a community cab service.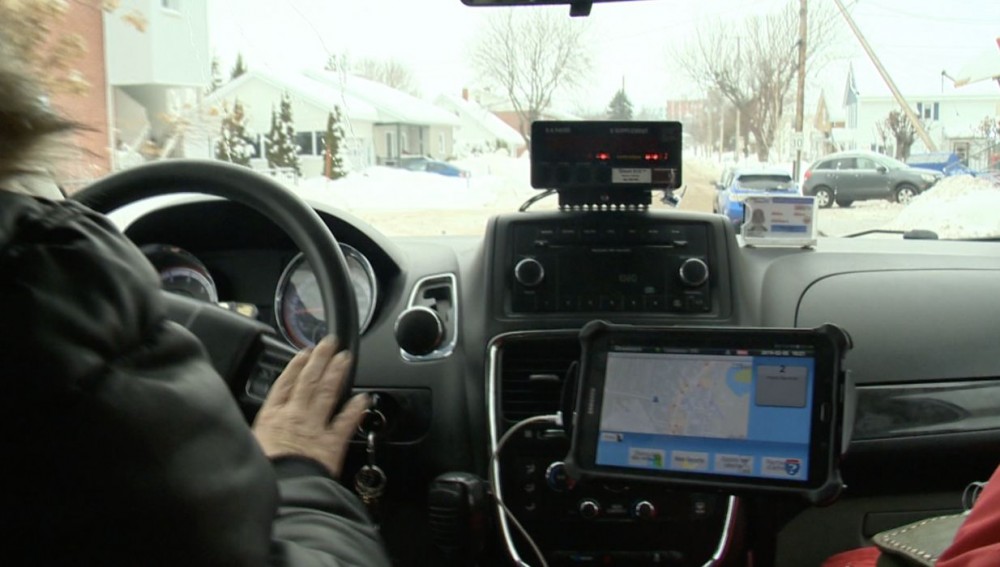 "It's still an idea, there's still a lot to explore," says Bertin Denis, reeve of the Basque RCM.
The closure of Taxi Trois-Pistoles in July 2020 has left a gaping hole in transportation services in the region.
"A means of transportation that can be called at any time, as a last resort, there is no longer that in the Basque MRC," laments the Reeve.
"We can turn to cabs in Rivière-du-Loup or Rimouski, but they take off at $100, or there is the black market cab," he adds.
This situation can be problematic for people who need special care.
"We don't have cardiology services, we really have to go to Quebec City when we need more specific treatments," says the navigator of the Basques social geriatrics project.
A meeting between the players involved in the project is scheduled for February1. Although the operation of this service has yet to be defined, certain parameters have already been established.
We aim to have a non-profit organization to have reduced rates," says Mariane Goulet, director of Logis-Aide des Basques.
If the community cab project sees the light of day, it would be the first concept of its kind in Quebec and for those who would like to follow the development of the project it is possible to do so on the TaxiCom Facebook page.
Source: cimtchau.ca/
---