Togo: Against corruption, HAPLUCIA is going to sharpen up the mayors!
In Togo, the Haute Autorité de Prévention et de Lutte contre la Corruption et les Infraractions Assimilées (HAPLUCIA) will involve local authorities in the fight against corruption. To this end, between June and September 2023, it is planning a national capacity-building campaign for elected representatives and municipal executives.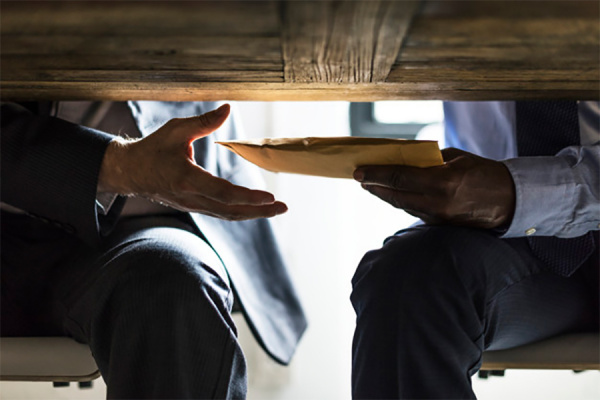 This campaign, which will be supported by Germany through the GIZ, will serve to promote transparency and good governance within local authorities.
Specifically, during this national tour, the anti-corruption body will inform local elected representatives of its role, and equip them to take action against financial malpractice.
According to Christian Trimua, Minister of Human Rights, the role that local elected representatives will play in decentralization is fundamental to the development of sound governance in the decentralization process currently underway in the country.
"As part of the decentralization policy that became effective in 2019, the issue of corruption appears to be a fundamental fact of the responsibility of local elected officials in the exercise of their duties. The law on decentralization and local freedoms lists the following as grounds for dismissal or removal from office of local elected representatives The law on decentralization and local liberties lists among the grounds for dismissal or removal from office of local councillors the misappropriation of public funds, bribery and/or corruption, and the borrowing of money from municipal funds ", explained the official at the launch of the campaign.
For several years now, Togo has been committed to fighting corruption. To this end, the country has ratified several international legal instruments.
Source: www.togofirst.com
---