Congo-Rwanda/Twinning: Pointe-Noire and Kigali soon to be united
The information was made public by Théoneste Mutsindashyaka, ambassador of the Republic of Rwanda to the Congo, following a meeting on May 23 with Evelyne Tchitchellé, mayor of the city of Pointe-Noire.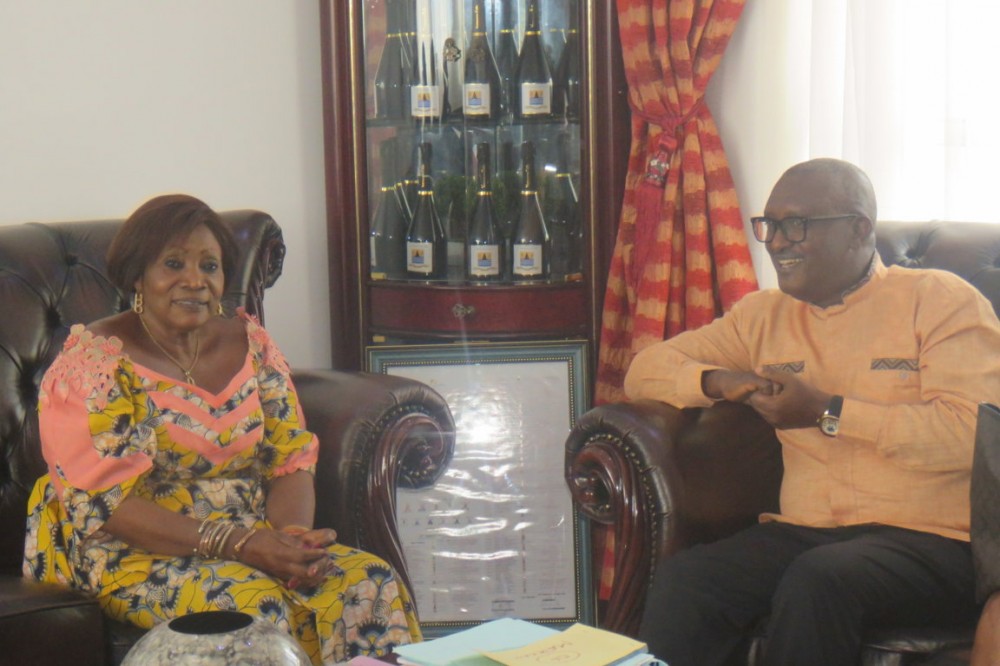 Leaving the audience, the Rwandan ambassador to Congo explained that the meeting with the mayor had focused on the twinning of Pointe-Noire and Kigali. "During the meeting with the mayor, I explained that the city of Kigali is ready to accept a twinning arrangement with Pointe-Noire," he said.
During the meeting, Ambassador Théoneste Mutsindashyaka presented his country's opportunities for the Congo. The two personalities also discussed the possibility of a working visit to Kigali, with a view to exchanging experiences in the fields of agriculture, tourism and others. The signing of a partnership or memorandum of understanding between the authorities of the two cities is also planned, with a view to twinning.
This hearing took place at a time when Pointe-Noire town hall has been paralyzed since May 17 by a strike by its employees.
Source: www.adiac-congo.com
---