Benin/Digital security: TLP-Benin equips human rights defenders
The national coordination of the coalition "Tournons la Page" invited on Saturday, March 25, 2023, about thirty human rights defenders to a training on digital security. This training, which took place at the House of Civil Society, helped build the capacity of participants on the legislative provisions in force in Benin on the digital...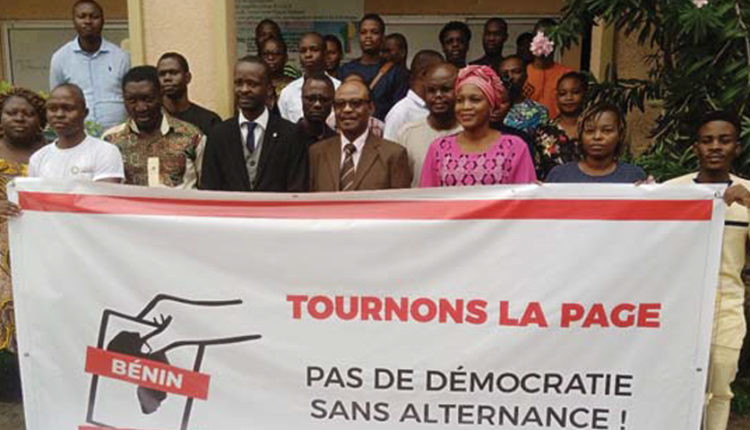 To equip human rights defenders for a better appropriation of the legal provisions on digital in Benin. This is the objective of "Tournons la Page" through the said training on digital security. More than thirty human rights defenders were trained on the content of the Digital Code, the mechanisms for documenting cases of human rights violations as well as good security practices based on the use of computer and digital tools. Opening the meeting, the national coordinator, Dr. Jean-Baptiste Elias said that "Turn the Page" is an international citizen's movement working to promote democratic change in Africa.In addition to advocacy, the movement also supports pro-democracy civil society. Referring to the relevance of the training, Dr. Jean-Baptiste Elias believes that digital security remains a key aspect in the protection of human rights defenders. All this shows the need for participants to appropriate good practices and the content of legislative provisions. He also expressed his conviction that human rights defenders will be more seasoned at the end of the training. Note that the Coalition "Turn the Page" brings together nearly 250 organizations across Africa.
Source: matinlibre.com
---