France/Organic plan 2023-2027: a renewed ambition in Hauts-de-France
The 2017-2021 organic plan has borne fruit: the Hauts-de-France has achieved a double-digit conversion of land cultivated in organic farming, a figure higher than the national average. Building on its achievements, the Region is relaunching an ambitious plan for the period 2023-2027, which will mark new advances in connection with the Rev3 dynamic.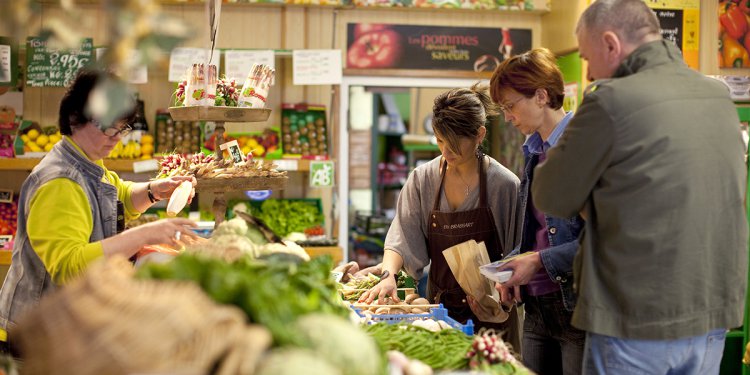 For 5 years and the implementation of the Organic Plan 2017-2021, the Hauts-de-France have a dynamic conversion in 2 figures, higher than the national average, in terms of development of Organic Agriculture (AB).
A real success of the previous Plan Bio in a few figures:
Between 2017 and 2021, conversion of 140 farms per year, or more than 18% of surface;
At the end of 2021, 1 457 regional farms were certified organic;
At the end of 2021, 59,562 ha were in organic production or in conversion.
The Region is staying the course and strengthening its action
With this new organic plan, the Region will strengthen the existing tools while going further with quantified objectives by 2027, including the doubling of regional organic farmland. Concretely:
It will lead and monitor the organic plan in co-piloting with the State;
It will maintain the annual subsidies granted to the engineering of the organic plan;
It will maintain and improve the aid dedicated to organic farming;
It will prioritize and significantly increase other non-specific aid for organic actors;
It will make the objectives of the organic plan consistent with the public policies of the Region;
It will make the objective of reaching 20% of organic products, half of which are of regional origin, consistent with the catering policy of high schools and public orders issued for receptions, events or caterers.
Still a priority for the Region
Local organic farming is a priority for the Region. "Good for employment, good for health and good for the planet", organic farming is today also highly competitive.
With this action, the Region intends to reaffirm its support for the development and all the actors of this sector, at the heart of its agricultural strategy.
Source: www.hautsdefrance.fr
---