France/Saint-Hilaire-Peyroux. The twinning committee is relaunched
Saint-Hilaire-Peyroux. The Twinning Committee relaunches its activities. The general assembly of the twinning committee Favars - Saint-Hilaire-Peyroux - Schopfloch was held recently in order to: recompose the board of directors after two years of inactivity; then to relaunch its activities.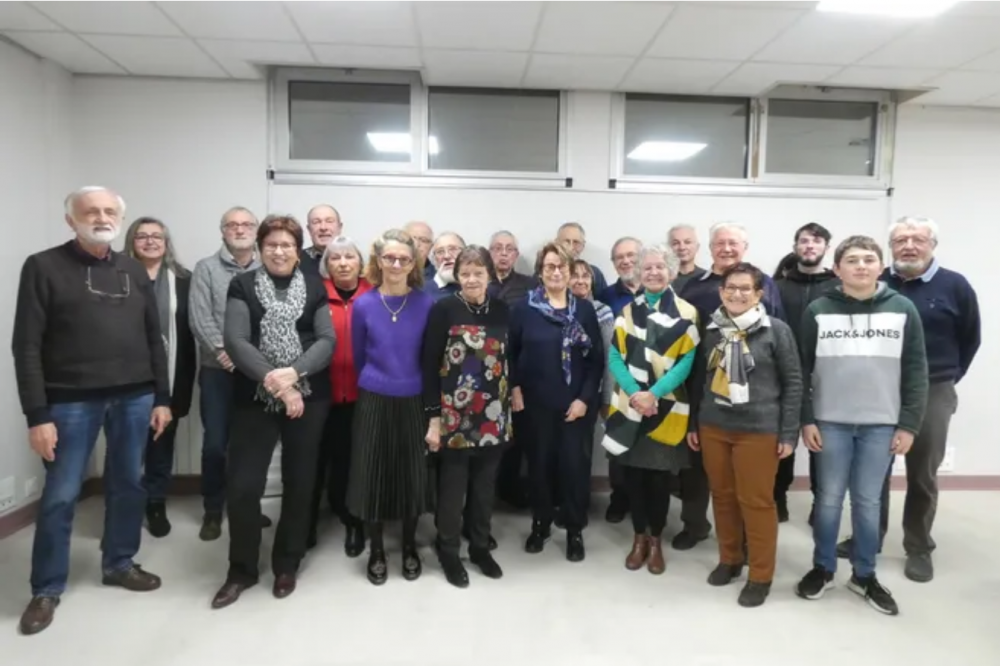 The twelve members of the Board of Directors were elected and divided into renewable thirds, in addition to the four members appointed by the municipal councils of the two municipalities. The board will be elected at the next meeting.
The annual membership fee was maintained at 10 €. Two activities will be organized in 2023: the traditional Bavarian meal planned in Saint-Hilaire, on Saturday 25 February, for which registrations have already been launched; the reception of German friends from Schopfloch, from 12 to 16 April, in order to sign the 12 th anniversary of the twinning between the three towns.
Practical information. Information and registration with: the town halls concerned; Jeanine Manière or Christian Delpy in Favars; Philippe Hoscheid or Alain Delage in Saint-Hilaire.
Source: www.lamontagne.fr/
---