Benin/After Cotonou, Parakou and Kandi: Djougou youth trained in entrepreneurship
The Top Entrepreneur program of the Beninese-Canadian political scientist and socio-economist Richard Boni Ouorou's NGO Terrien-ne-s continues to make people happy. After Cotonou, Parakou and Kandi, it is the turn of Djougou and its surroundings to welcome the program. On Saturday, October 1, 2022, the youth of Djougou, the 4th beneficiary of this training series, received the necessary tools to launch themselves into entrepreneurship.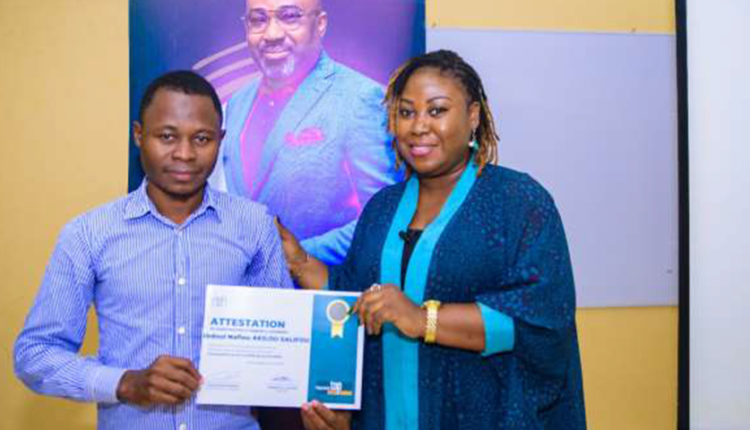 To train young people who wish to undertake to have a better knowledge of themselves, of their personality profile; to have good tools for the writing of their business plan and to find the financing adapted to their project. From Cotonou to Djougou, the objective of the Top entrepreneur program of the NGO Terrien-ne-s has not changed. In the city of Kpétoni, more than forty young entrepreneurs took part in this training on project management. The trainers gave the necessary tools to the participants in order to make them new type of entrepreneurs as Richard Boni Ouorou, the initiator of the program, wishes. Like the previous stages, the beneficiaries of Djougou left each with a certificate of participation, rejuvenated. They are now equipped with the knowledge to make their businesses prosper.
Source: matinlibre.com
---