Belgium/Breast cancer: running to raise awareness and honor the 100,000 women affected in Belgium
Breast cancer is one of the most deadly cancers in Belgium, affecting 11,000 women each year. 1700 people, patients, ex-patients, and their relatives participated in the Brussels Marathon, which took place this Sunday, to raise awareness about the fight against this disease.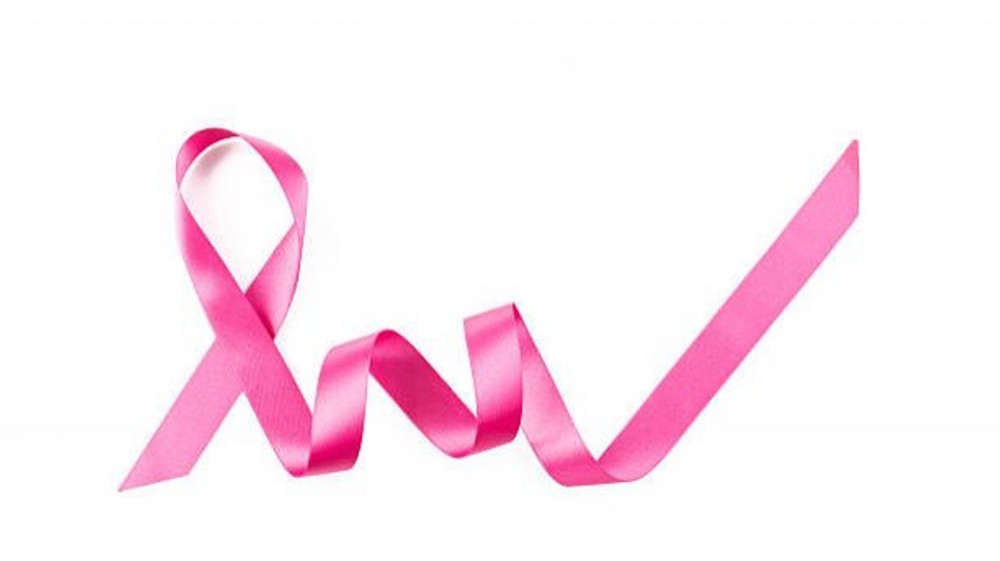 The anti-crab gang
A group of women warm up in a good mood despite the Sunday humidity. In white t-shirt with pink ribbons, colored skirt in tulle, the joyful band baptized "anti-crab" is ready to run in this foot race. Some participants have had cancer, others are there for solidarity, and to pay tribute to women to whom breast cancer has left no chance.
Marielle is very motivated: "We have so many acquaintances who have cancer, some are still here, others have disappeared, and the ribbons I wear on my t-shirt bear the first name of a woman I know who has been affected by breast cancer. "Brigitte came with her daughter and friends to move and her message is hopeful: 'I had breast cancer six years ago, I'm cured and still alive.
The race started at the Atomium. The challenge was to run 10 km or walk 3 km. 1700 runners and walkers registered. For Tiffany Bulteau, spokesperson for the association Think PinkWe are delighted with this mobilization which is taking place today in Brussels but also throughout Belgium on the occasion of "pink October", the month of awareness in the fight against breast cancer.
The campaign is also taking place on a European scale: "By adopting a healthy and active lifestyle, one in three cancers can be prevented," insists the Pink Ribbon association. It is very important to share this information. During her lifetime, one woman in nine will be confronted with breast cancer, making it the most common cancer among women.
The Pink Walk of the Pink Ribbon association is back for a sixth edition under the slogan "Send breast cancer on its way". Throughout the month of October, Belgians are invited to take 10,000 steps a day to draw attention to the importance of an active lifestyle on the one hand, and to raise funds for projects in the fight against breast cancer on the other.
"With each step, participants show their support for the 100,000 Belgian women who are currently fighting breast cancer and also take care of their own health," continues the non-profit organization. People who want to take part in the Pink Walk can register on the online platform http://www.lamarcherose.be/
Source: www.rtbf.be
---